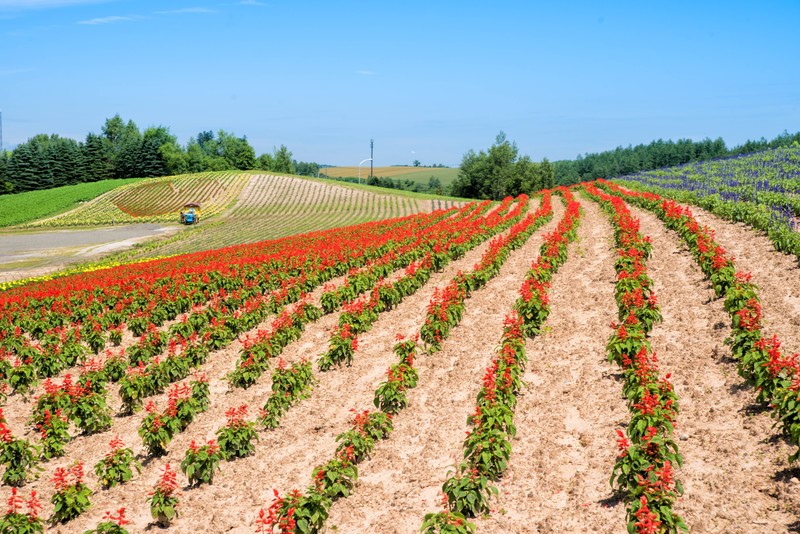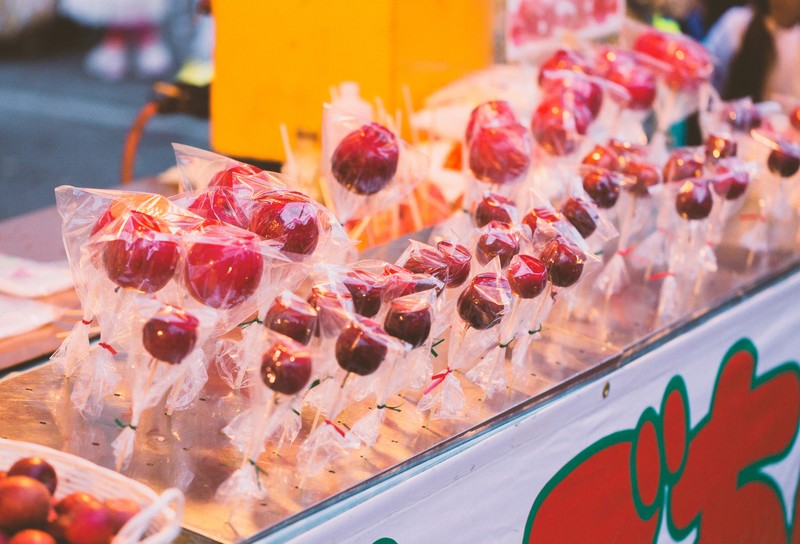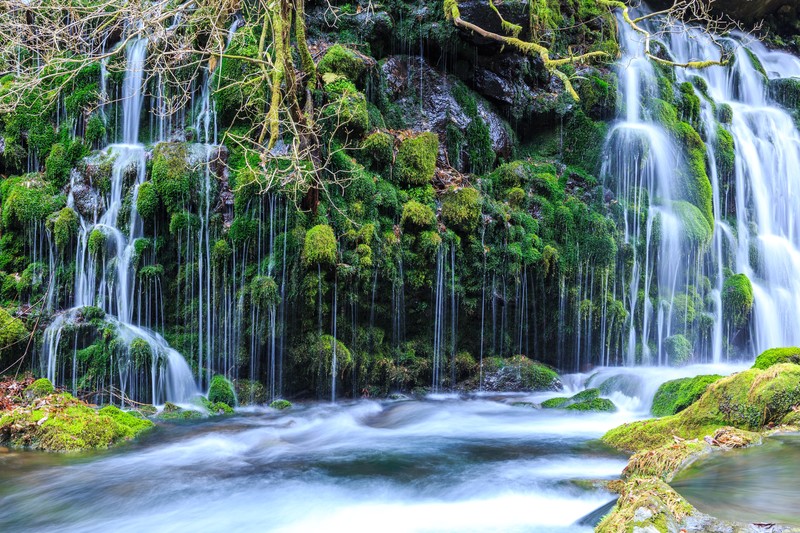 ▲フリータイムレッスン予約のお願い▲
◆Free time lesson courseは各講師の開講スケジュールを確認してから、申し込みフォームに必要事項を記入の上申し込んでください。
お手数ですが、毎回申し込みフォームの記入をお願いします。
◆※講師の都合により、レッスンを希望される日時に開講できない場合もあります。その場合はご了承ください。
◆※フリータイムレッスンの予約は、必ず[レッスン希望日の前日までに、受講希望日時と希望するレッスン内容を明記の上予約をお願いします。] 又その際には講師の開講スケジュールで開講可能なことを確認して下さい。
▲ free time lesson reservation of ask ▲
◆ Free Time Lesson Course from to check the offered schedule of each lecturer, please sign up on top of the fill out the application form.
Sorry to trouble you, thank you to fill out the application form every time.
◆ ※ by the convenience of the instructor, you may not be able offered to the date and time you would like to lessons. Please note that case.
◆ ※ reservation of free time lesson, be sure [ of lessons desired date until the day before , do you have a reservation on the clearly the lesson content and the desired course hope date and time. ]  In addition to that time make sure that it is possible offered in lecturer of the offered schedule.
---